*DISCLAIMER: Several affiliate links are featured in this article, each of which I have personally used or heard good things about. I've often recommended these to my friends, so you're no exception 😉
Anyone in college right now would swear that it is the hardest thing they've ever done in their life… BZZZZ! WRONG!  You're in for a shock kiddos! But let's forget about that for a second. Studying at university is also an incredible experience and one you're sure to never forget. The first year is often cited as the 'easiest year', this may be true but its definitely not easy. You'll want to get off to a great start to make the rest of the year easier and the years to come more familiar. So let's get started.
1. Living with others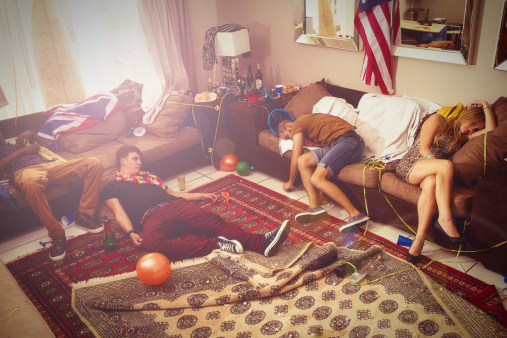 If you're moving out of your house to study at uni then you're probably looking to stay in (university) halls. Halls aren't necessarily cheaper than student houses (a popular option for 2nd and 3rd yearers) but they are perfect for meeting new friends and getting to your lectures on time!
The first thing you're going to need is an obvious one: cooking utensils. You'd think bringing forks, spoons and plates was a given. Well I thought so too, but I had one annoying flatmate, we'll call him Mr. Annoying, use my cutlery throughout the year (without asking) because he had none of his own. Don't be that flatmate 🙂
Amazon Firestick / Netflix
If your halls is cool and they supply you a TV in a communal area, use this as an opportunity to get to know people and make friends over a perfectly good TV series! My flatmate brought his Amazon Firestick with him and it was AMAZING. At night we'd unite around the TV and enjoy any series out of a vast collection (my personal favourite was Mr Robot :)). It made bonding and liking each other a lot more easier and, of course, Mr. Annoying was not invited.
All-New Fire TV Stick with Alexa Voice Remote | Streaming Media Player
2. Your room


Your room is going to be your personal haven. Its where you'll relax after a long day of lectures or where you may opt to study instead of a busy library. You'll want to be able to be comfortable in your room and keep it stress-free!
3. Lectures

Waking up for lectures can be a huge struggle! I'd say buy an alarm but we all know we all use our phones these days! So you have a 9am, how are you going to get there if you maybe don't live too close?
Bike
Vilano Aluminium Road Bike 21 Speed (Black, 54cm)
Bringing or purchasing a bike is very helpful in helping to get to lectures on time. A friend of mine lives 40 minutes away from his uni which meant he can't afford to lie in until 30 minutes before the lecture like a lot of first years do. He's told me how having a bike got him there in half the time and also helped keep him in shape throughout the year. So if your looking for cheaper accommodation (which is probably going to be further away from the uni) then investing in a bike is definitely worth it.
Laptop
HP Pavilion 15.6″ Laptop – Gold (AMD A9-9410 APU – Dual-core – 2.9 GHz / 3.5 GHz (Turbo Boost) – 1 MB cache, 8GB RAM, 1TB HDD, AMD Radeon R5 Graphics, DVD/RW, Bluetooth, B&O PLAY, Webcam, Windows 10 (64-bit))
So you're at your lecture now and you need to take notes. Its the first proper lecture, you've got your pen and paper ready and you're rearing to go. The slides are up, the lecturer's talking…oh…he's changed the slide and you've only written half.. oh, he's done it again. At the start of the year you're bound to see a lot of students writing on paper, by the end of the year those students are a rarity. So get a laptop fast! The usual choice of laptop is always a mac, but I myself swear by a HP Pavilion. It's much cheaper and does all I need it to do. I've never ran out of space, Microsoft offers brilliant essentials for students, the battery life is sufficient and the quality is perfect for streaming videos online. Highly recommend!
4. Freshers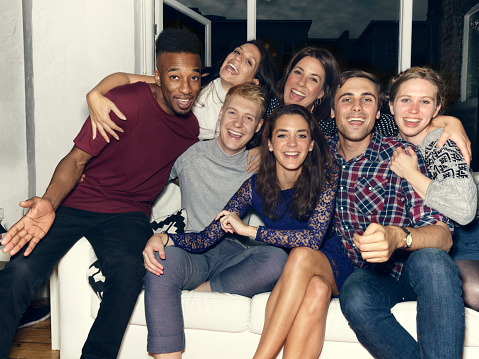 Freshers is a crazy time! It last up to 2 weeks and is nothing like you've seen before. Freshers is basically your induction to university life: pure 'socialising'. Whatever that may mean to you – drinking, smoking, clubbing, one night stands or none of the above; everyone has their preference. At the end of the day, you can make some great friends during this period that you're likely to keep throughout the year. Before you go to uni, check for any Freshers events in the area of the uni. The earlier you bag any tickets the cheaper they are likely to be 🙂
5, Events / Societies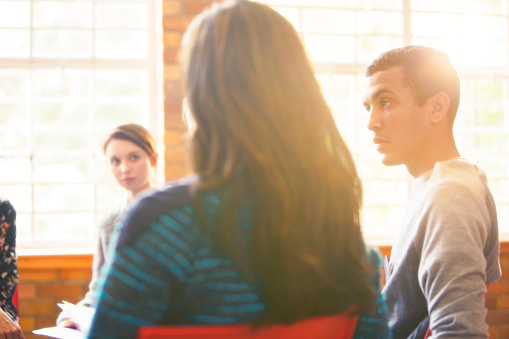 Any good uni is going to have 'freshers' events of their own normally tailored towards introducing new students to sports clubs and societies. These events can be hectic but if you can manage to find your way around they can also be incredibly helpful. Joining the football team made it easy to make new friends while enjoying myself at the same time. If you have a passion or hobby you enjoy, you're likely to find a group of people who  also share your interests.
6. Ask for social networks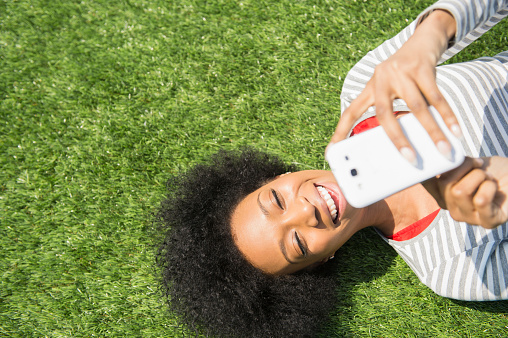 When you do make friends, make sure to ask for their social networks! I've lost count of the amount of times I've met entirely decent people but both of us have been nervous to ask the other for their handle. Try not to be like me! Most of the relationships I did make during the first year were solidified through having their social media handles and keeping up with them.
Are YOU looking forward to going to University? If you've already been, how did your first year go and how did you get through it?
–Danny
Next post: https://blogsstuff.com/2017/07/everynumber1-from-now-260617-despacito-us-and-bridge-over-troubled-water-uk-rule-the-charts/
Previous post: https://blogsstuff.com/2017/06/why-this-picture-is-so-important/